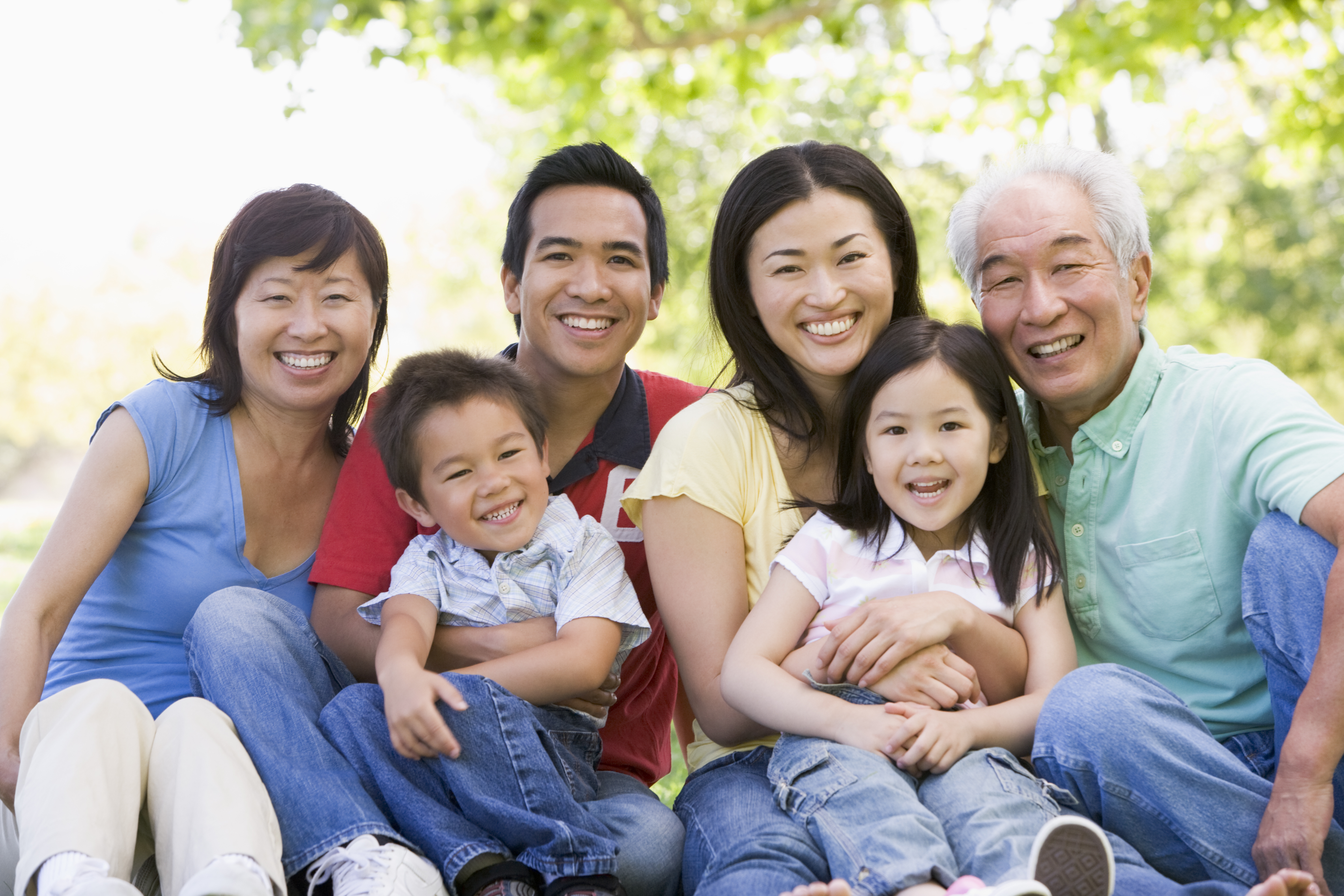 It is important to plan the most efficient manner of leaving hard-earned assets to heirs. Try to attend to these concepts to maximize your legacy.
Keep your testamentary trust (your will) updated. Without an updated will, deceased heirs may be named, or monies in trust may conflict with your current situation.
If there is no will your estate may be deemed intestate, and your provincial government can appoint trustees who may then divide the estate according to legislation, not your wishes. This can incur probate fees.
Young children need a guardian directive. It is very important that a directive in the will establishes who will be the children's prearranged guardian.
Specify what assets will be left for your heirs. This assures that a dominant executor won't determine the distribution of the heirlooms that you'd prefer specific heirs to receive.
Proper beneficiaries have not been named. Update your beneficiaries on your various life insurance policies and investment accounts (such as segregated funds) to allow passing these assets directly to named beneficiaries. Tax-free proceeds from life insurance can be divided proportionately to coincide with your wishes.
Consider equalizing your estate. Where one child inherits the family cottage or business, consider leaving equivalent cash assets to other siblings. Life insurance can be purchased to create new tax-free money to divide up among siblings not inheriting a significant family asset or to provide retirement funds for a surviving partner. Life insurance benefits can be assigned to beneficiaries outside of the will.
An estate plan can direct payment of your tax bills limiting tax erosion of wealth.
RRSPs and estate taxation Where there is a surviving spouse, RRSPs/RRIFs can rollover free of taxation. If not, registered money will be taxed as income in the final tax return of your estate.
Capital gains taxation Taxation on capital gains can erode bequeathed assets such as a cottage, home, or business shares left to adult children. Such assets are deemed to be disposed of at death where there is no spouse or dependent, in most cases creating taxable capital gains on the difference of the current asset value minus the purchase price. Life insurance can help pay capital gains taxes, for example, to keep a cottage or business in the family.
Note: Talk to your advisor about tax exemption changes to investment components of life insurance.