As you approach your retirement years, it becomes increasingly important to have an established working relationship with an advisor who can help map out your financial future.
With people living up to 30 years beyond retirement, you may be concerned about having sufficient capital to provide income for all those years. You want to cover your current, as well as ongoing future expenses.
Your advisor can assist you as you create a strategy just right for you. It may include a portfolio of investments, including equity, bonds, and cash, some with various guaranteed features to create a sustainable income for your retirement.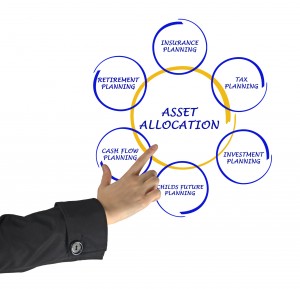 An advisor is trained to:
Assess your current capital saved to date, and make recommendations for a plan suitable to your specific needs
Offer you sound and objective advice to enable you to make good financial decisions
Establish your comfort zone regarding your risk profile, then find the appropriate investments
Strategize to help determine your best cash flow in light of repaying any remaining liabilities
Inform you of how the market is doing in relation to your assets
Work with you so you stay focused on achieving financial success, by sticking to objectives while adjusting your plans as necessary